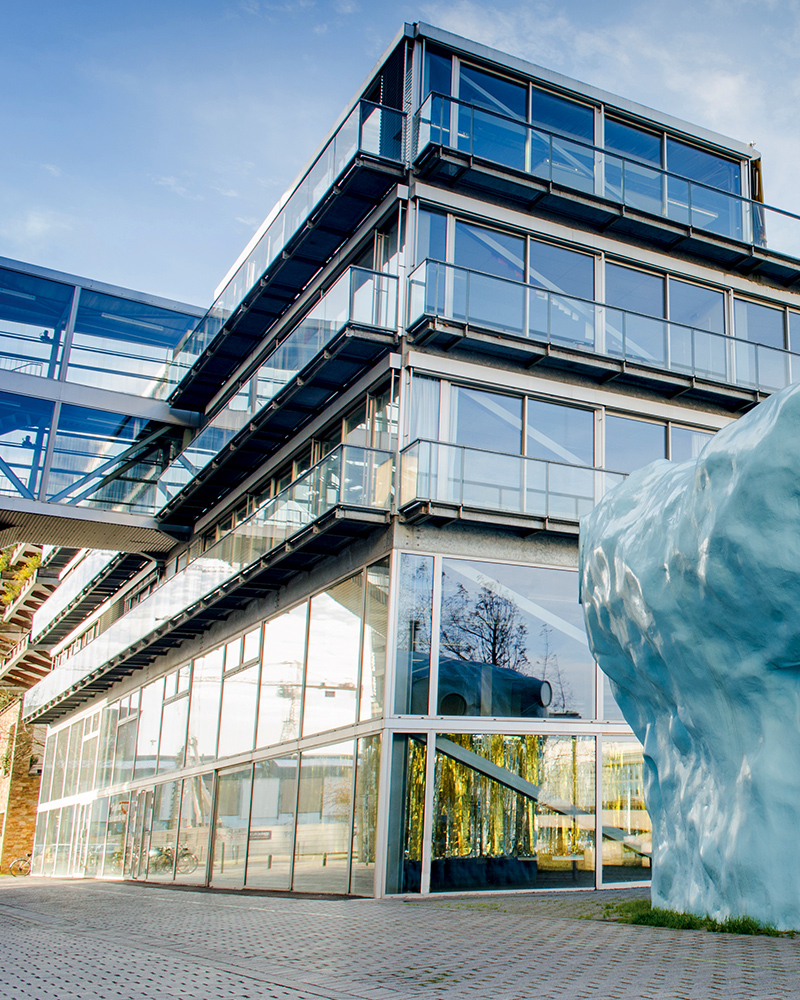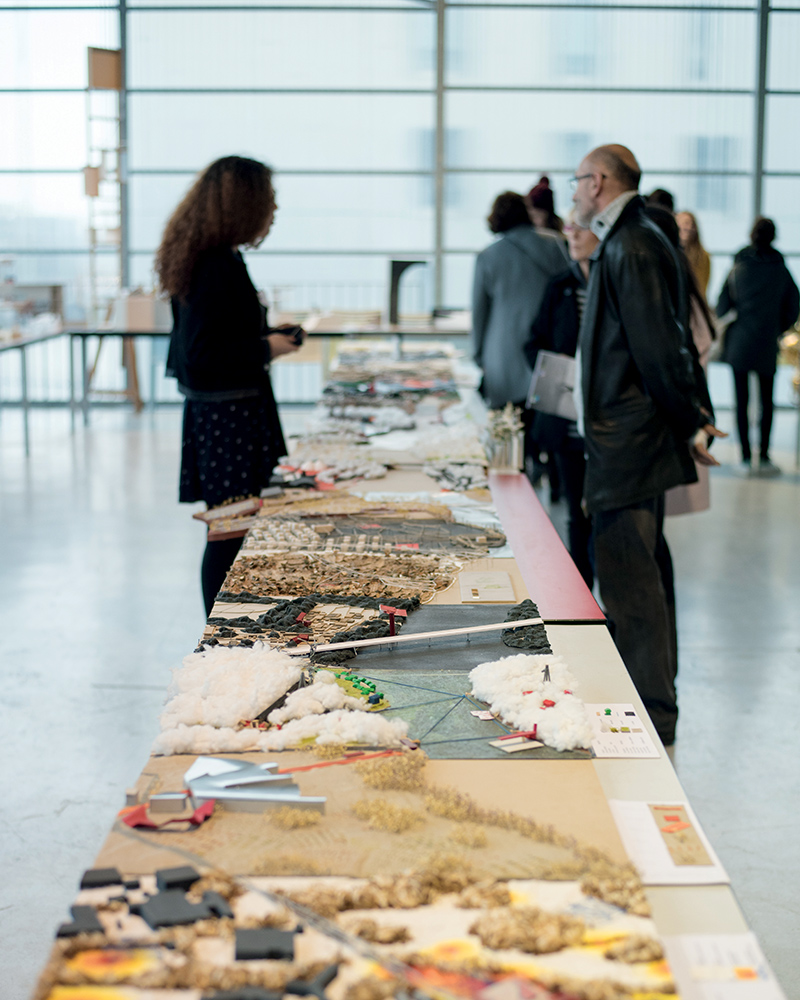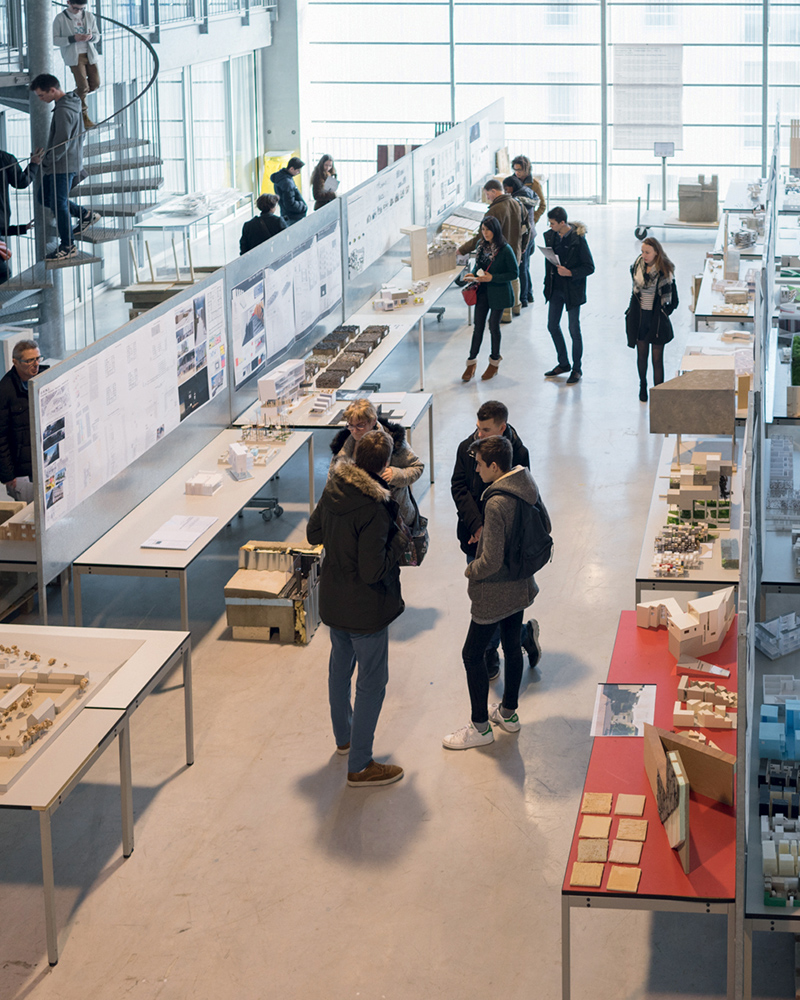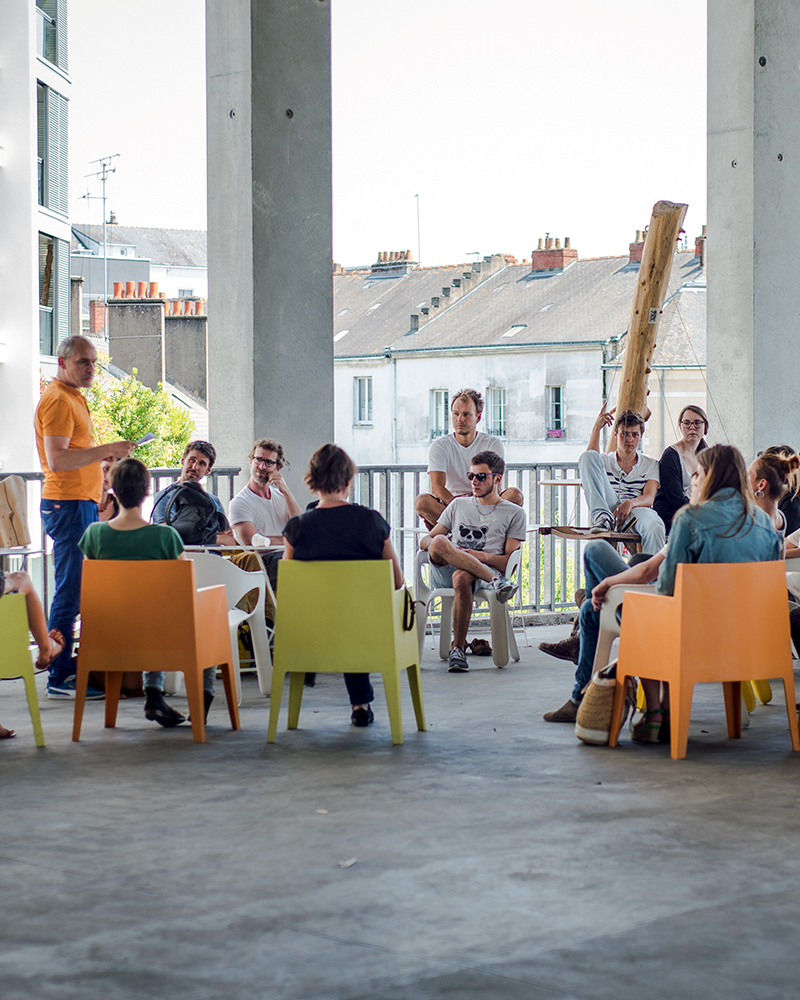 — THE NANTES NATIONAL SUPERIOR SCHOOL OF ARCHITECTURE
The Nantes School of Architecture (ensa) is a public higher education and research establishment sponsored by the Ministry of Culture.
It is one of the twenty French schools at which students can earn a State Architect Diploma.
It also assures, alone or in cooperation with the University, other postgraduate training in the fields of naval architecture and theater design ("DPEA" diploma specific to Schools of Architecture), town planning (Masters) and urban and architectural ambiance (Masters, Doctorate).
ensa Nantes is a national school located in the heart of the Pays de la Loire Region. The school benefits from the region's dynamic culture, economy and university.